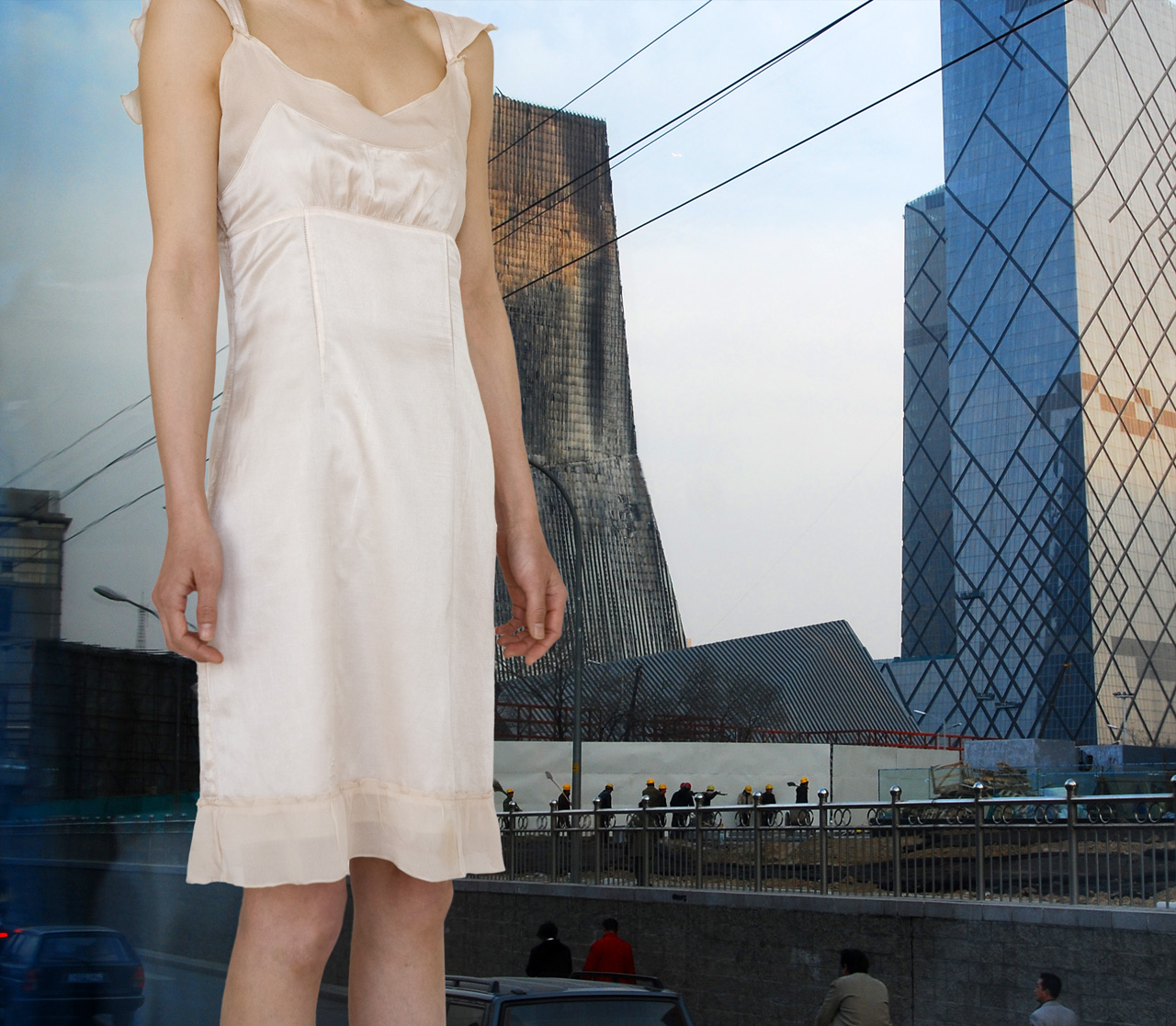 TO ESCAPE DEPRESSION SOMETIMES, I walk through the city, I walk until I am exhausted. I call it 'La fête des yeaux'. Antiques on Rue des Saints-Pères, art galleries, fashions on the Rue Saint-Honoré. Or I buy Vogue and live the life of Vogue, all luxury and aesthetics which I gave up. I could have attended the ball at which everyone went dressed as the portraits of Velásquez. I sit at the Lido and watch the rich old ladies pick up the young Argentine dancers. I go skiing or yachting as in the Vogue pictures. I buy a transparent cigarette case and a chapeau auréole. I really attend the dress show of Schiaparelli which is a magnificent work of art. I can well believe she was a painter and a sculptress before she designed dresses. But I could wear none of her things at Villa Seurat, or at Louveciennes.
I never buy for duration, only for effect, as if I recognised the ephemeralness of my settings. I know they are soon to be changed to match the inner changes. Life should be fluid.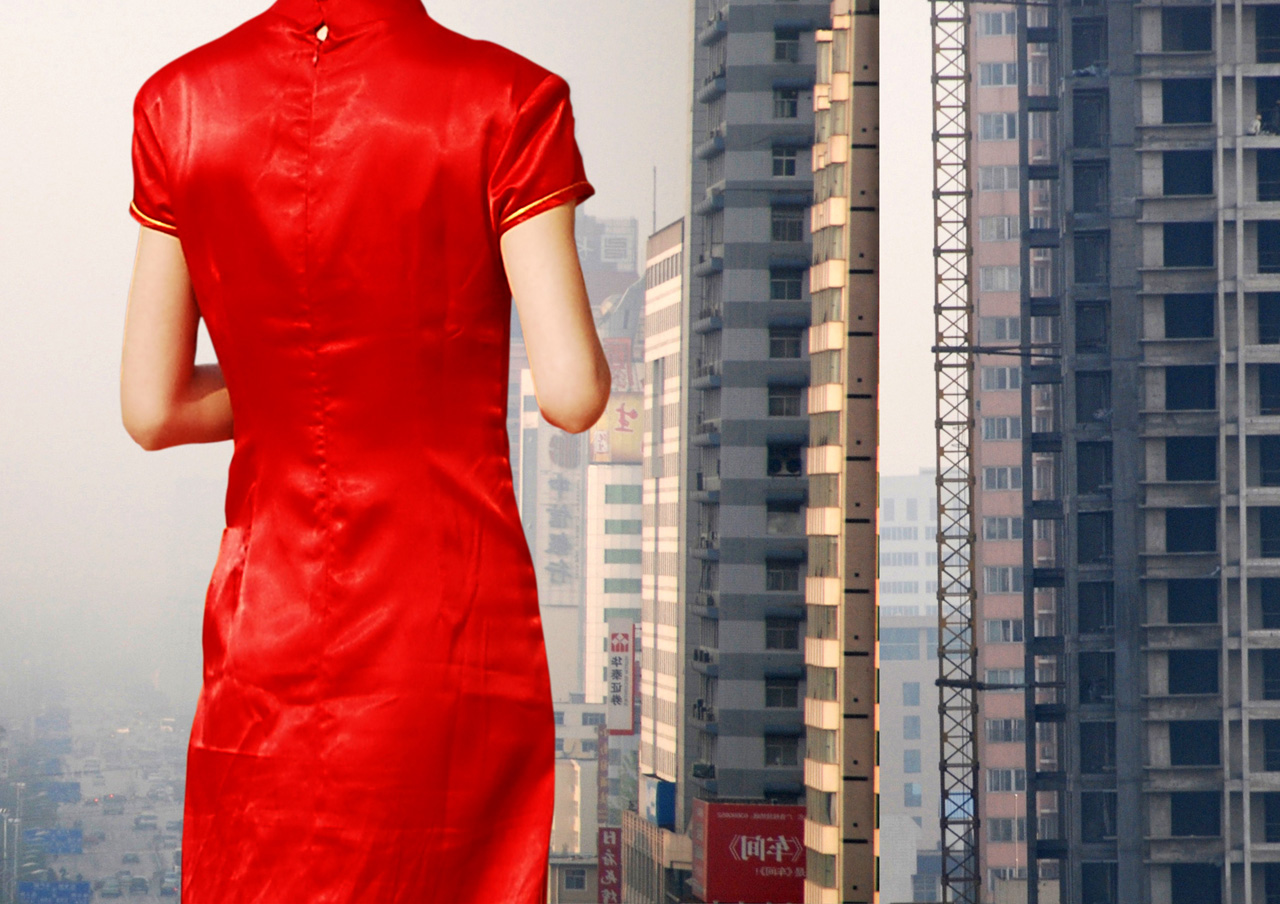 Father, on the contrary, builds for eternity. He has such a fear that he struggles for permanency, to defeat change. He wants the strongest, most lasting woods, closets full of medicines for possible future needs. He is pained when I send him a letter without waiting for the chronological order. The creator's love of change and mobility does not inspire human confidence. I think in all this I am motivated by such a passion for life that the idea of not moving is for me a death concept. I shiver when people boast of having been born in the same bed in which they hope they will die. The quest for fixed values seems to me a quest for immobility and stagnation. I think of museum pieces, embalmed mummies. Whatever is not alive I want to cast away, even if it is an old chair. Whatever is not playing a role in the present drama is good for the attic. The Spaniards have a ritual: once a year they burn the old objects in the street, in a bonfire.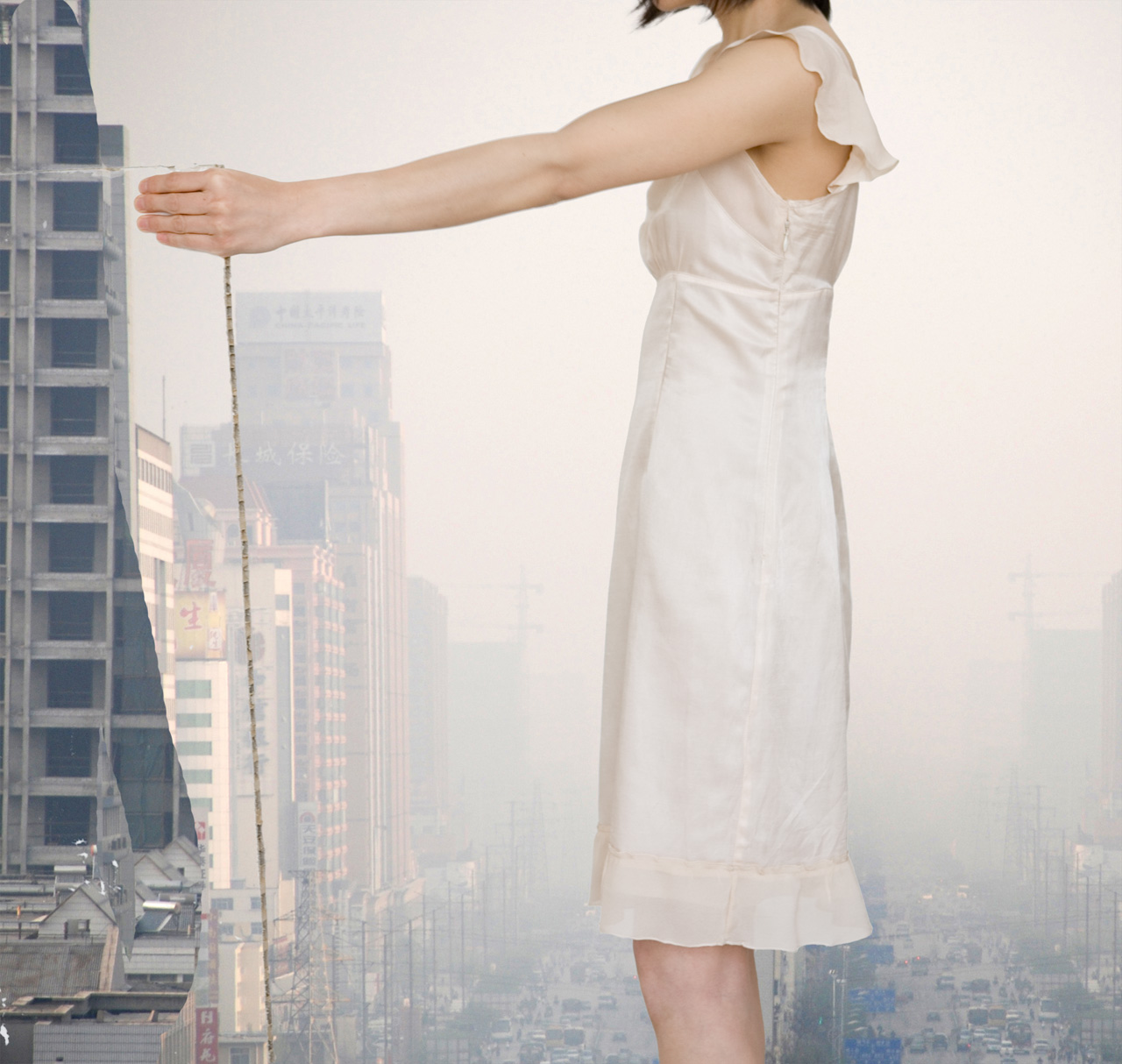 I believe in avoiding constructions which are too solid and enclose you. The same with the novel, if you catalogue too completely, the freshness and the life withers.
Excerpt from The Diary of Anaïs Nin Volume 2 1934-1939 by Anaïs Nin.
Margret Wibmer is an artist based in Amsterdam, images shown here are taken from her series of photographs titled 'Reconstruction', created between 2010 and 2011.