STAGED IMAGES COULD BE said to imitate the visceral realm of real life in their meticulous orchestration. As spectators, our perception is equally manipulated as it is lead through these dimensions. Images invite our senses to indulge themselves in a real experience of a fabricated reality.
This series by VNIVRS examines the parallel visual elements that emerge across creative practices that engage with this relational experience. Our first instalment, 'The Green Tint' looks at the coinciding elements of the colour green which, besides symbolising nature, fertility and life, also suggests harmony, balance and learning. It embodies our desire to expand and increase, while it can also be seen as a safe and restful colour. In the following images green is used as a raw element material for lighting, set and tone.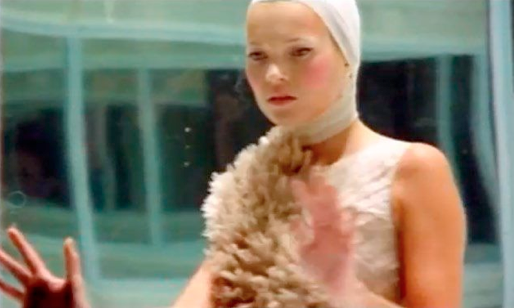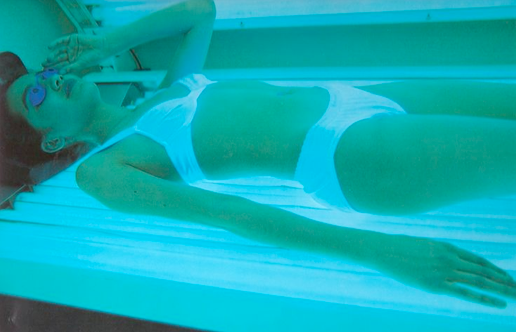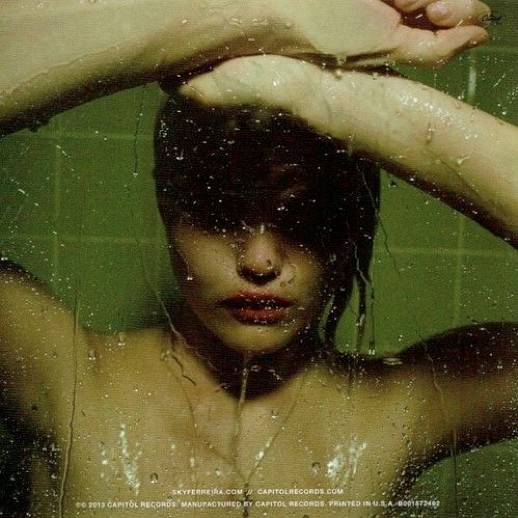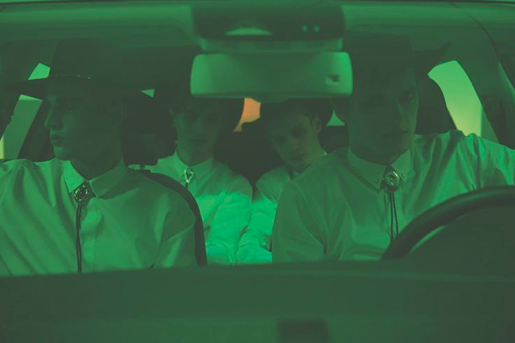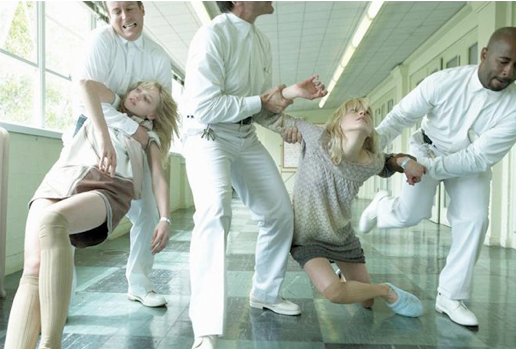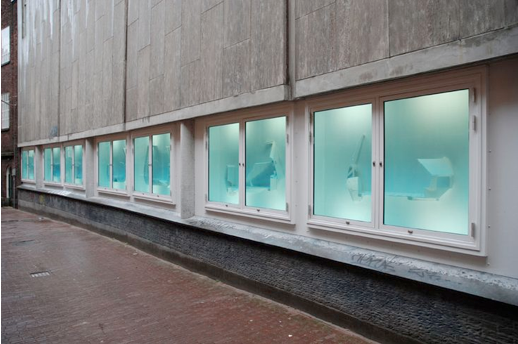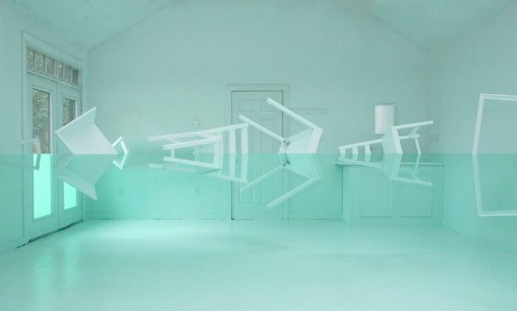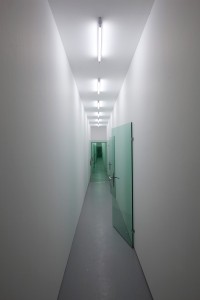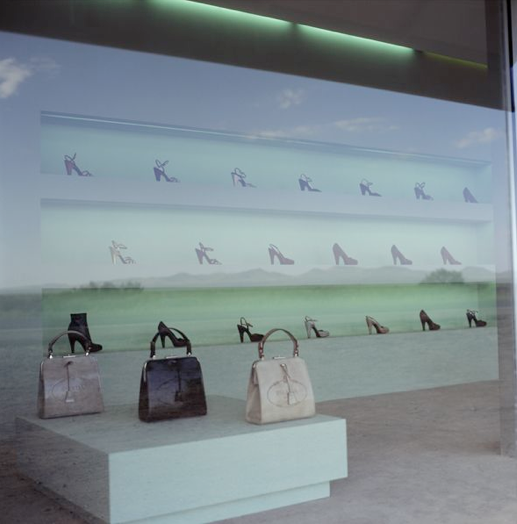 Anna Ellinor Sundström is a photographer, filmmaker and founder of VNIVRS.