This month long residency allowed us to explore and experiment under the umbrella of the Palais de Tokyo's La Manutention initiative, which has allowed artists to develop their practice, initiate collaborations and create new work since 2017. For Vestoj this culminated in three evenings themed as our most recent issues: On Failure, On Masculinities and On Authenticity. Each theme was investigated through music, dance, films, installations and performance.
Welcome to an Evening Dedicated to Masculinities
Simone de Beauvoir once said that 'one is not born a woman, but rather becomes one,' and many would argue that the same could be said about being a man. Today, it seems more apt to talk about 'masculinities' in the plural, to underscore the many ways in which one can be a man, or become one.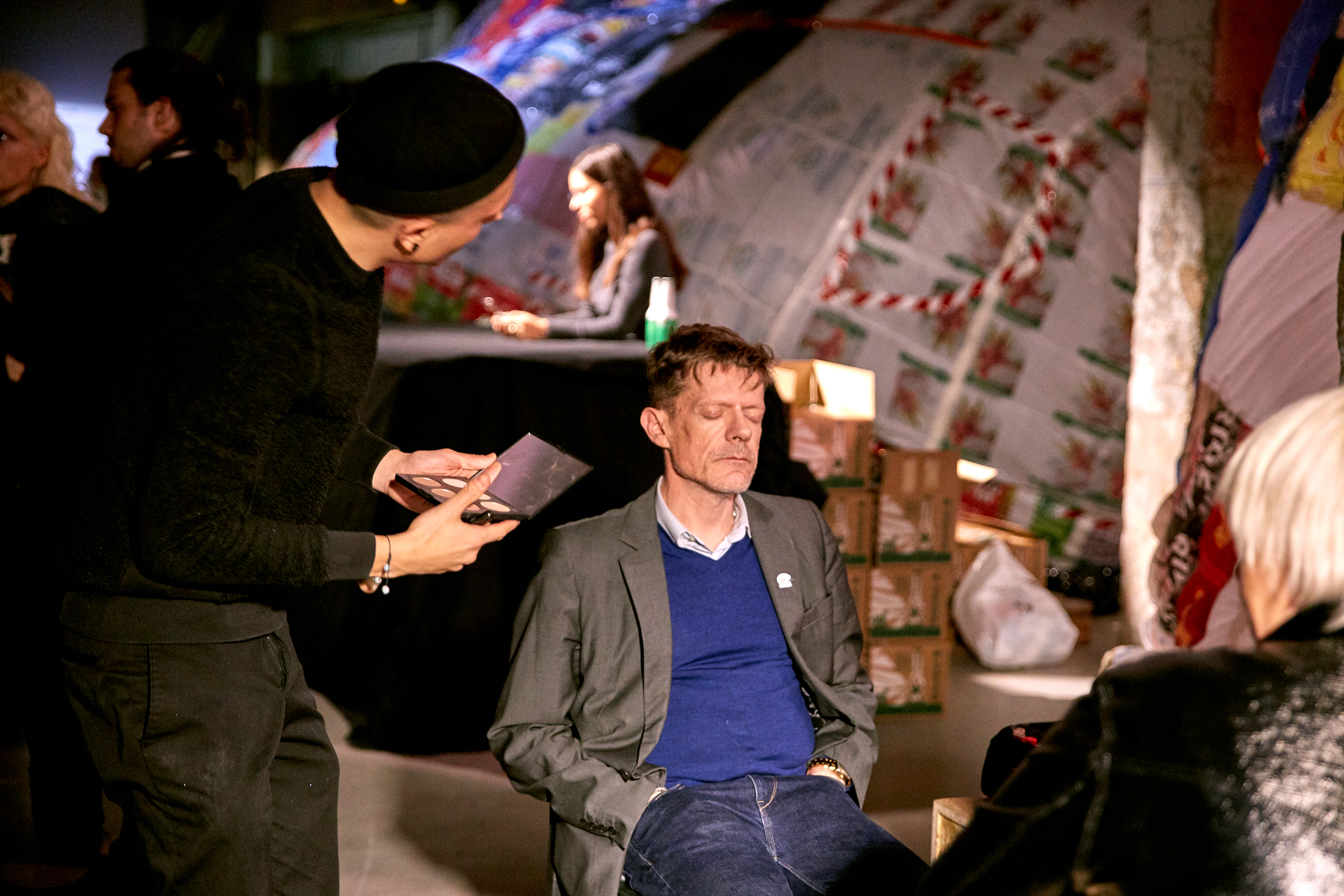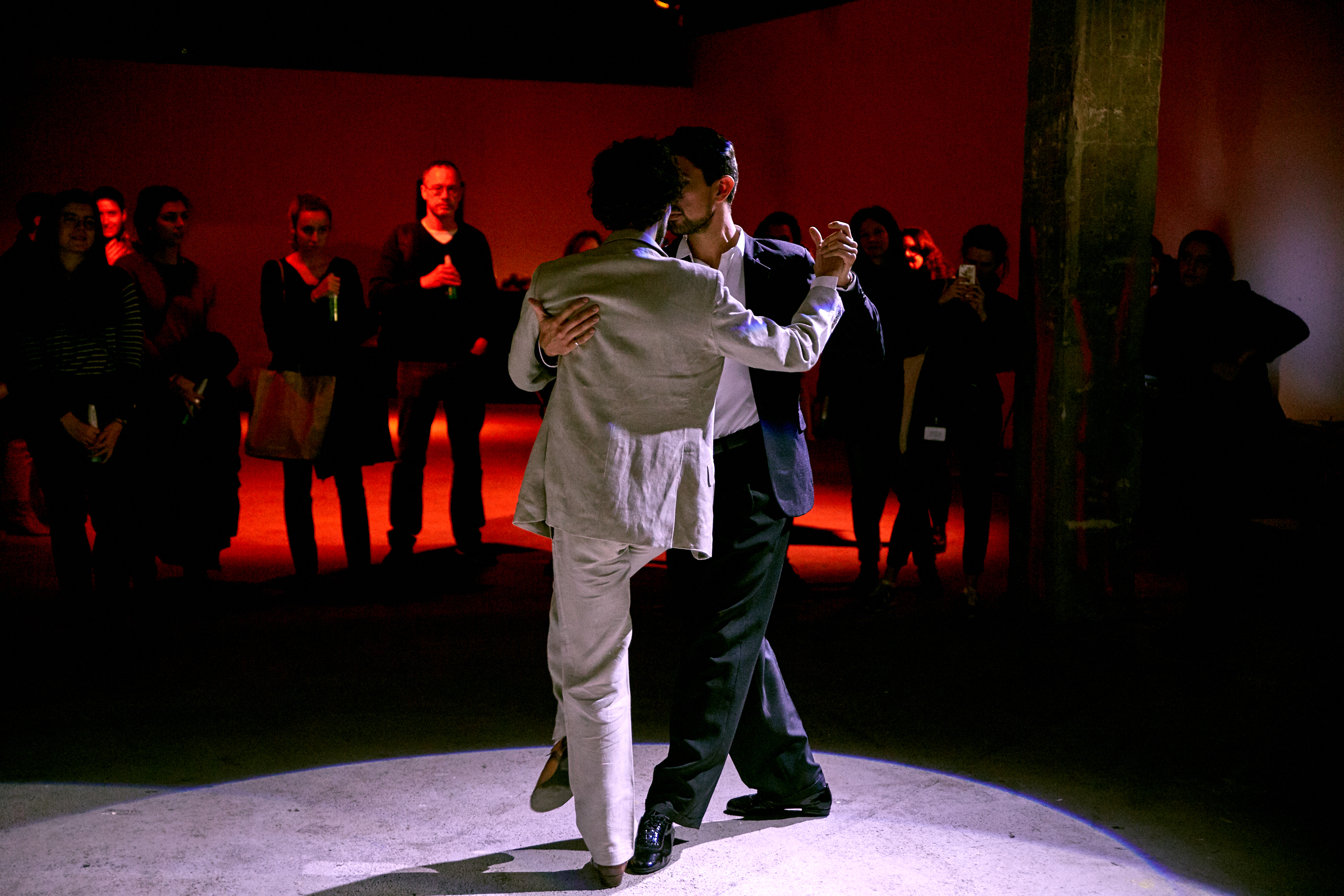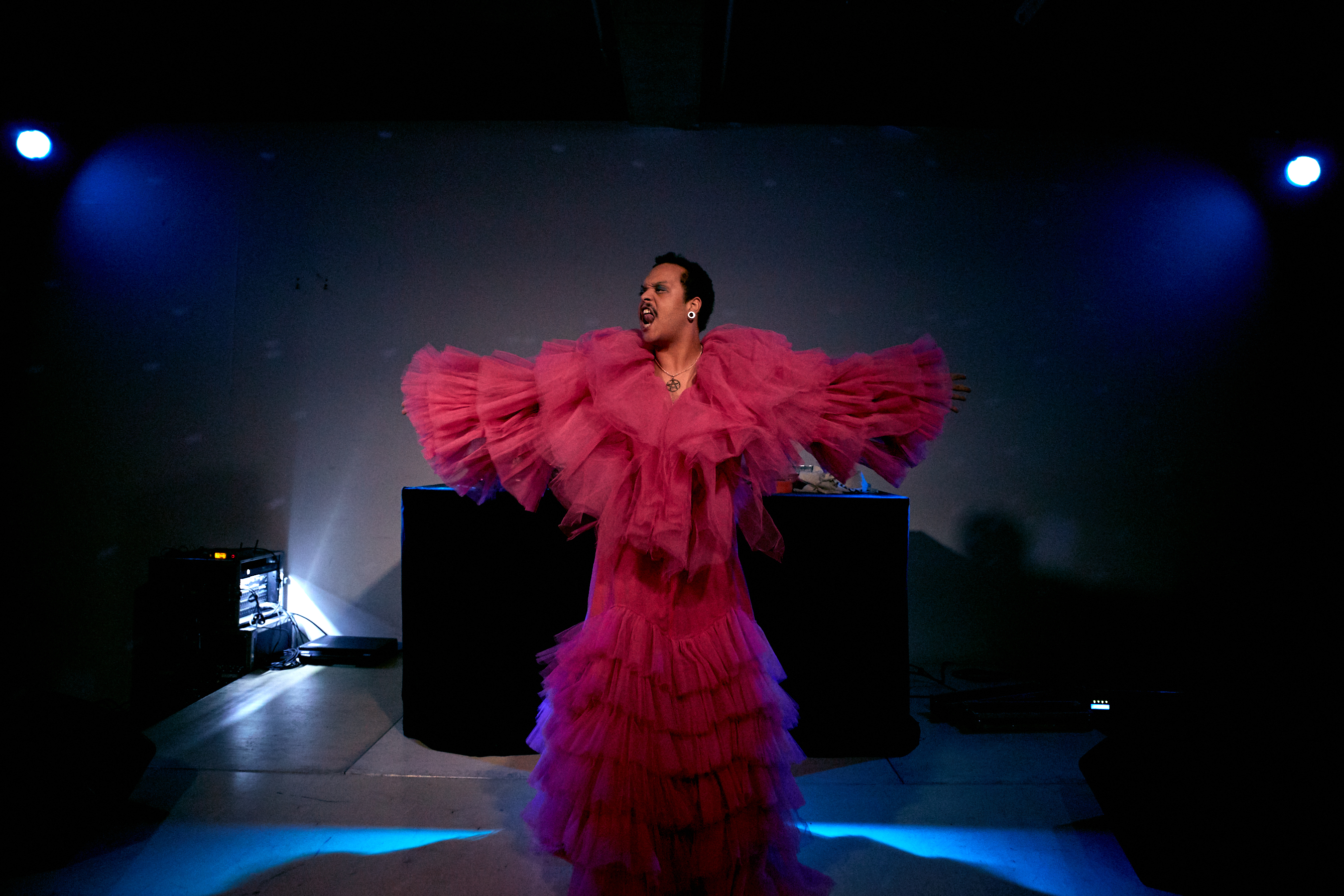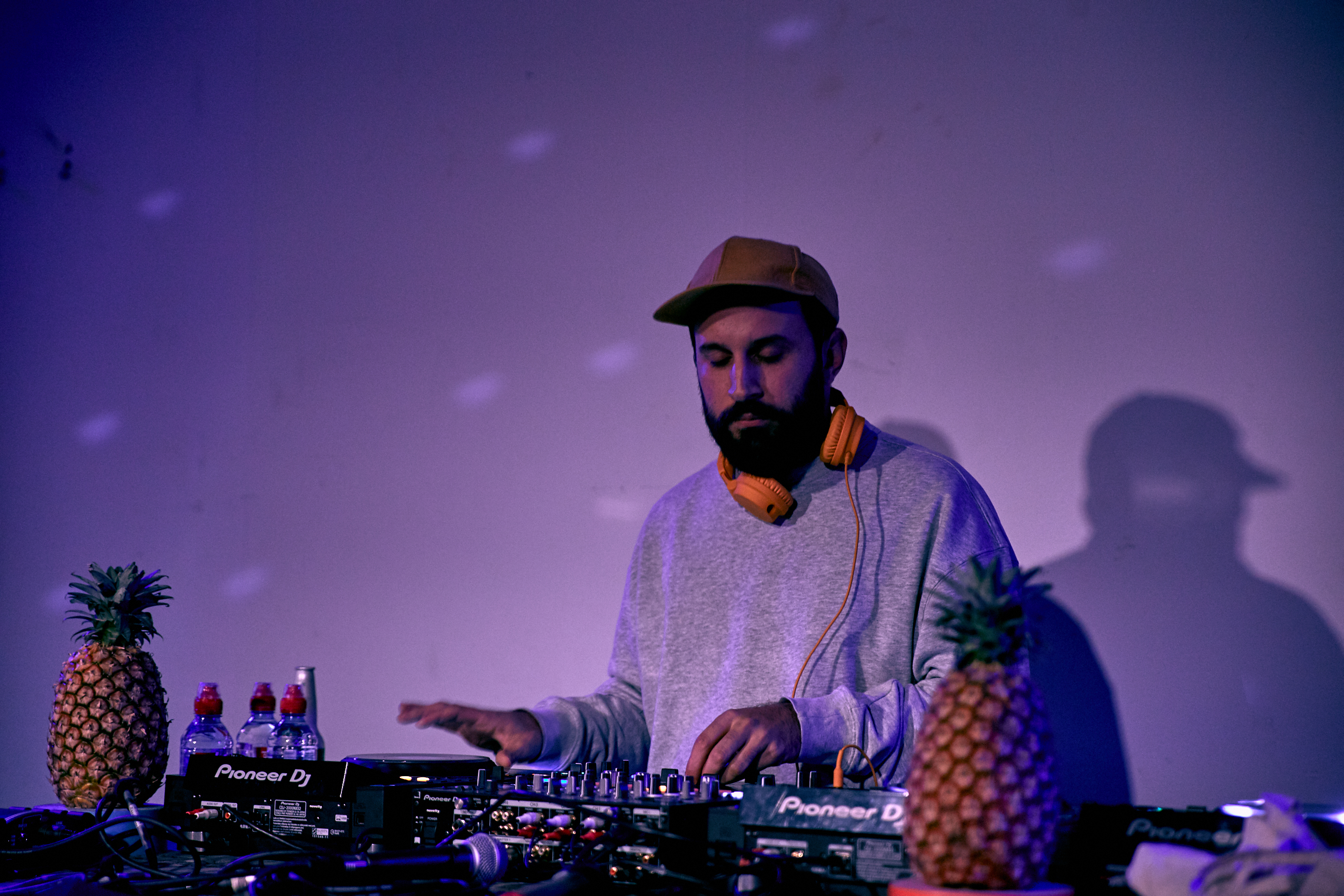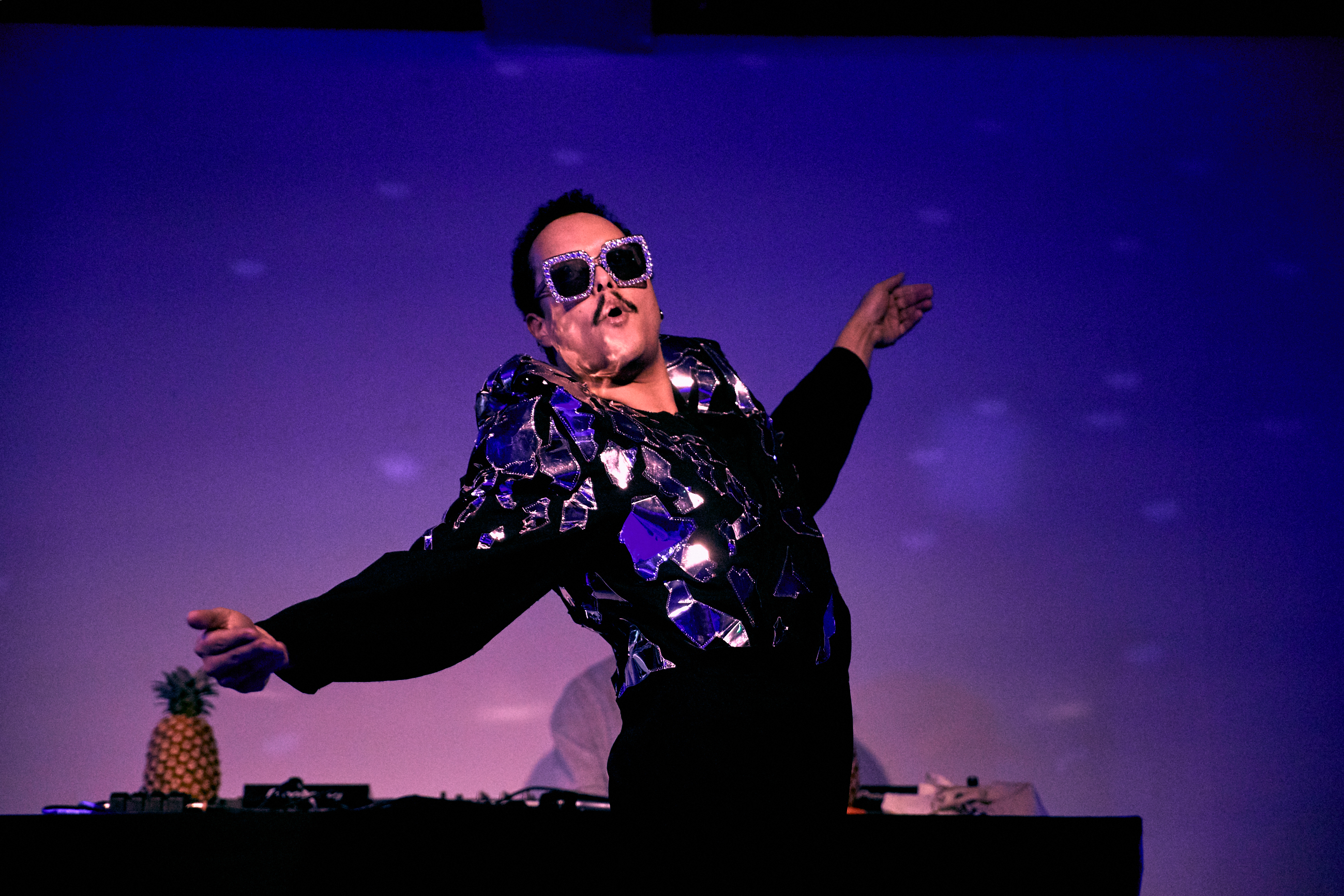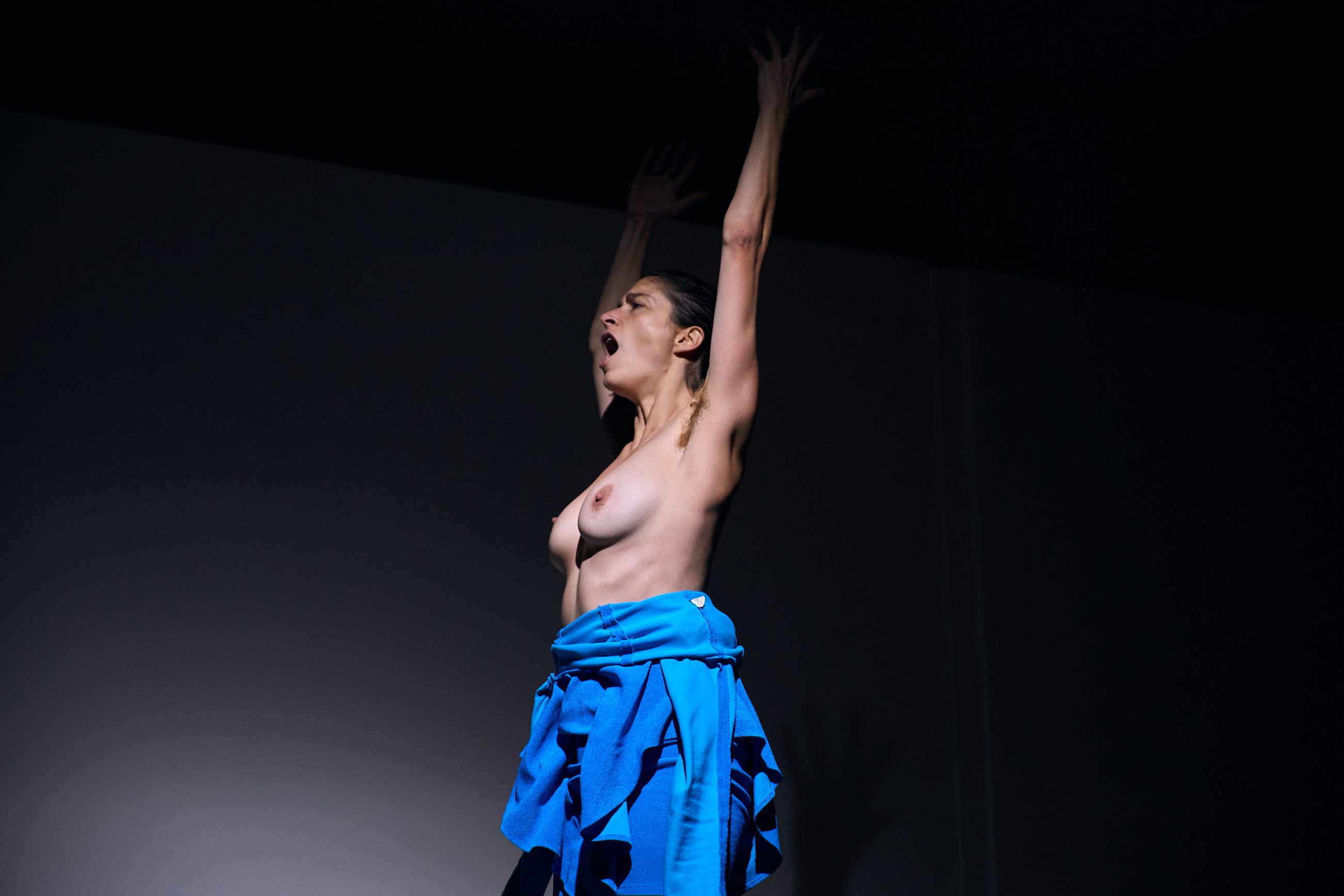 Collaborators: London College of Fashion, Pauline Simon, Sissel Tolaas, Topper Harley, Moullinex Feat. Ghetto.
Photographs by Ayka Lux
Thank you to Vittoria Mattarese, Manon Klein and Alice Guidicenti.